Té de Hoja, es un proyecto real que consistió en el diseño de un sistema de 4 packaging de retail para la nueva forma de tomar té que propone Royal Tea Stick. 
El objetivo de encargo fue posicionar  a Té de Hoja en el mercado gourmet a través de una propuesta gráfica simple pero a la vez innovadora.
Este producto está disponible en las tiendas Almacenes París de Cencosud a lo largo de todo Chile y tiendas varsovienne.
Tea Leaf is a real project that involved the design a set of 4 retail packaging for the new form that Royal Tea Stick proposed to drinking tea.  
The aim was to position Tea Leaf at the gourmet market through a simple graphical approach but rather innovative. This product is available in Almacenes Pais stores (Cencosud) throughout Chile and Varsovienne stores.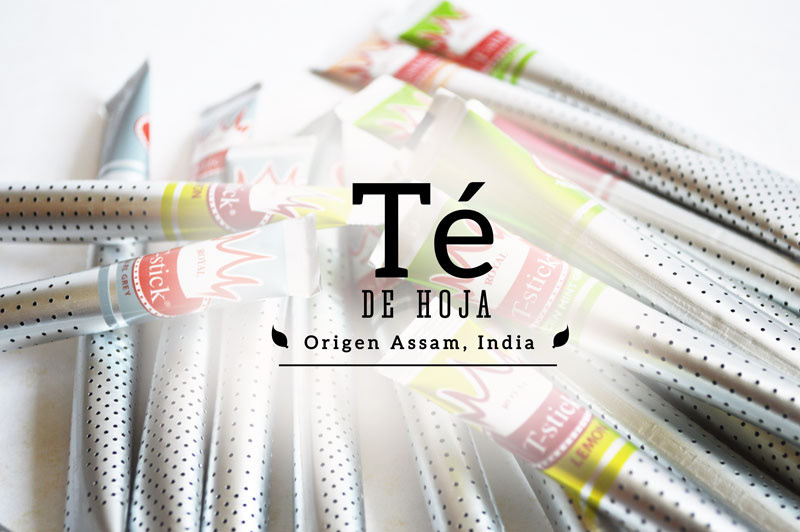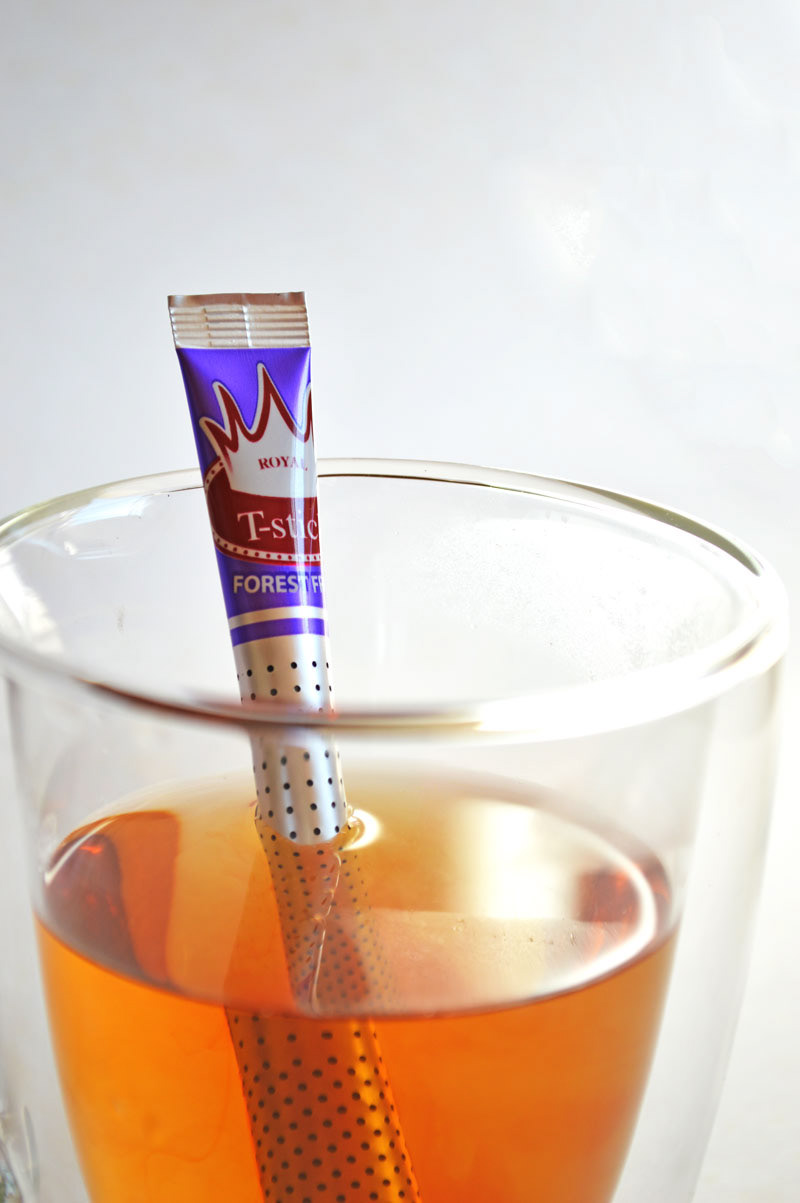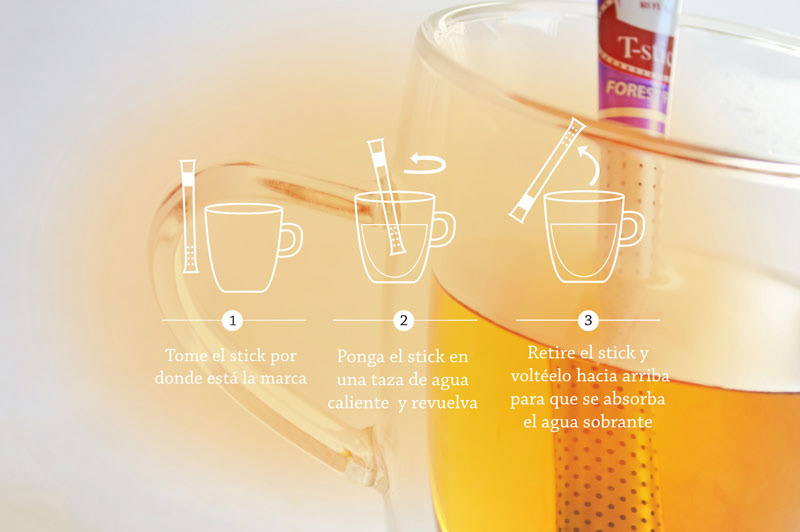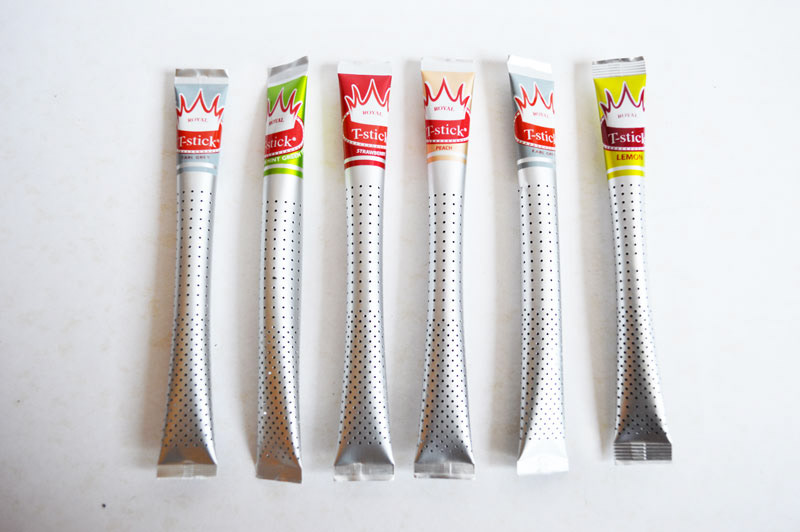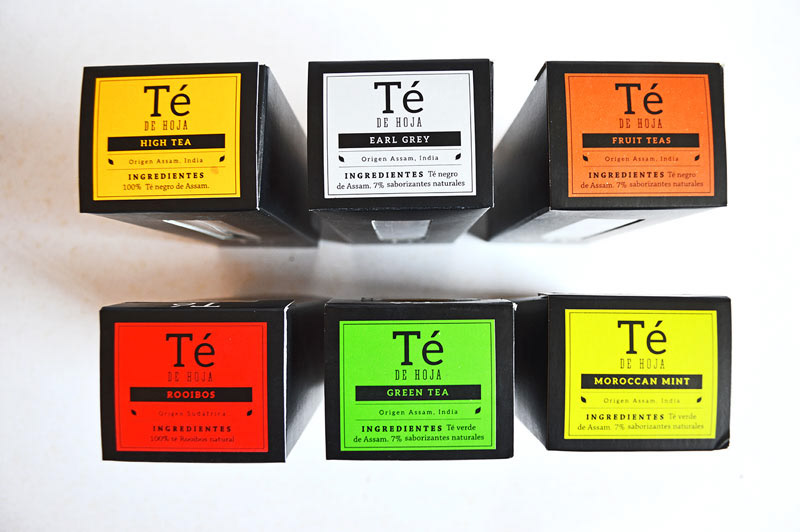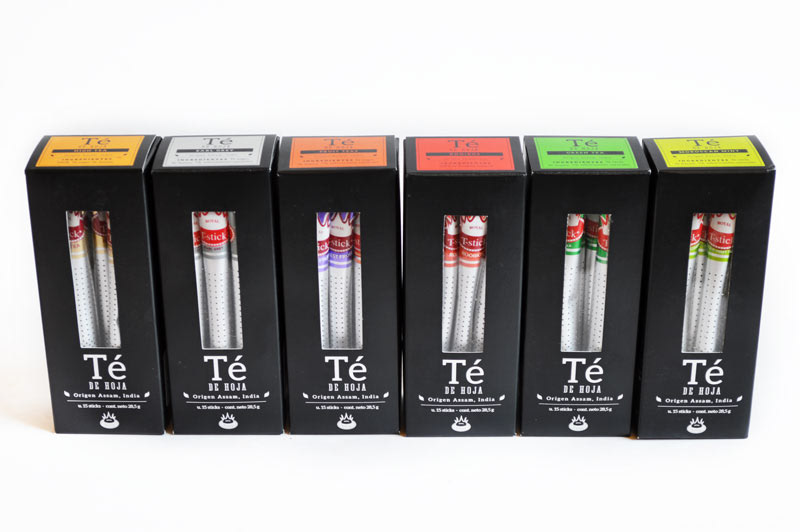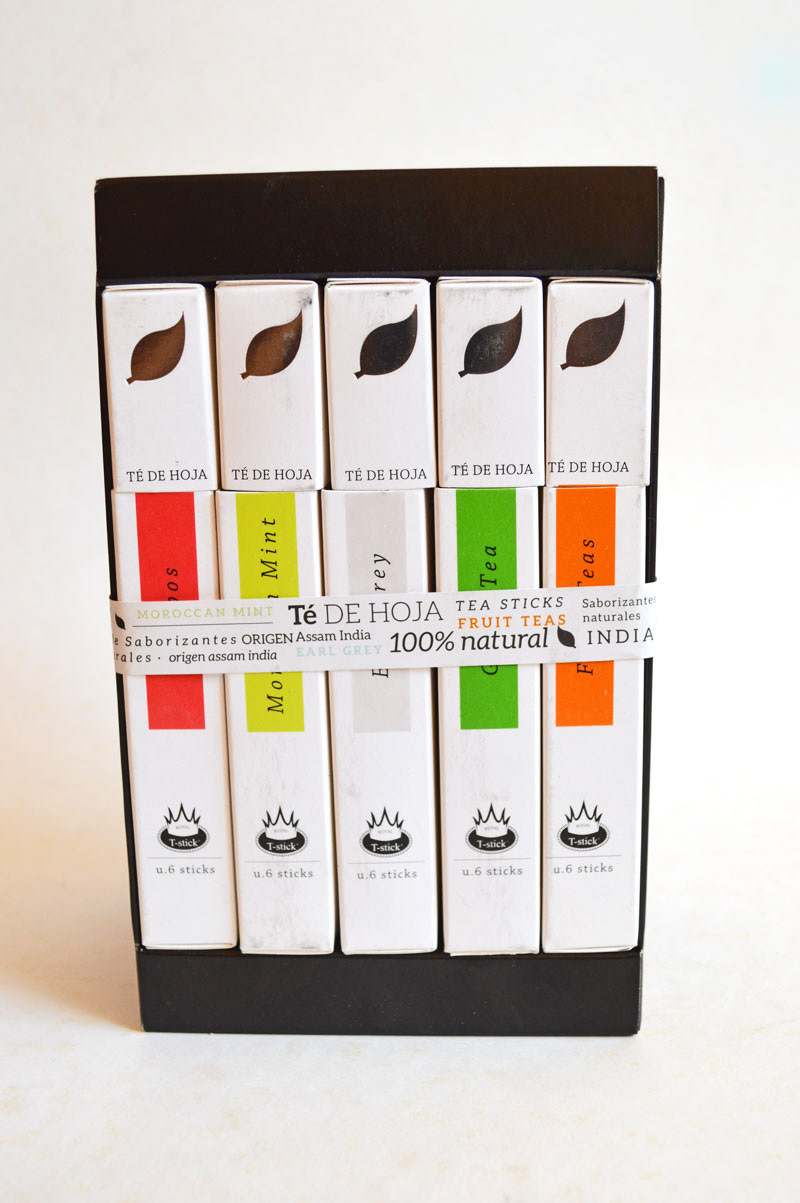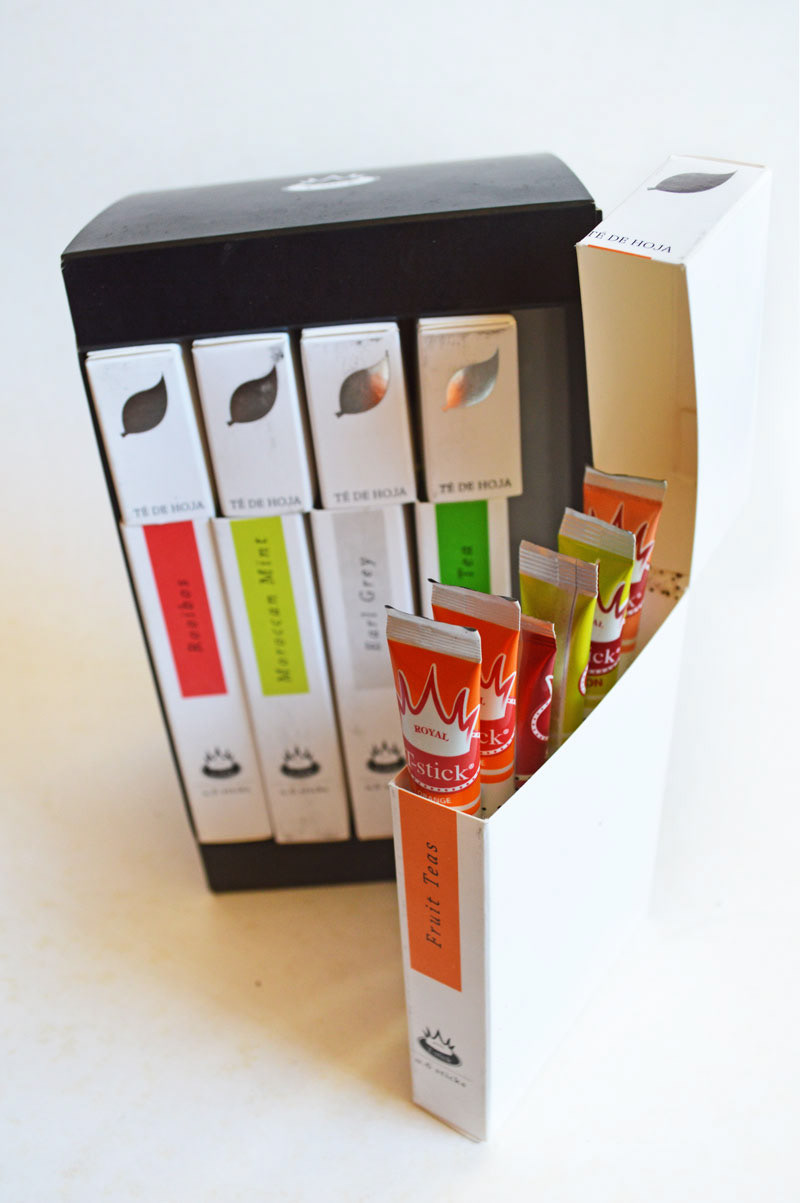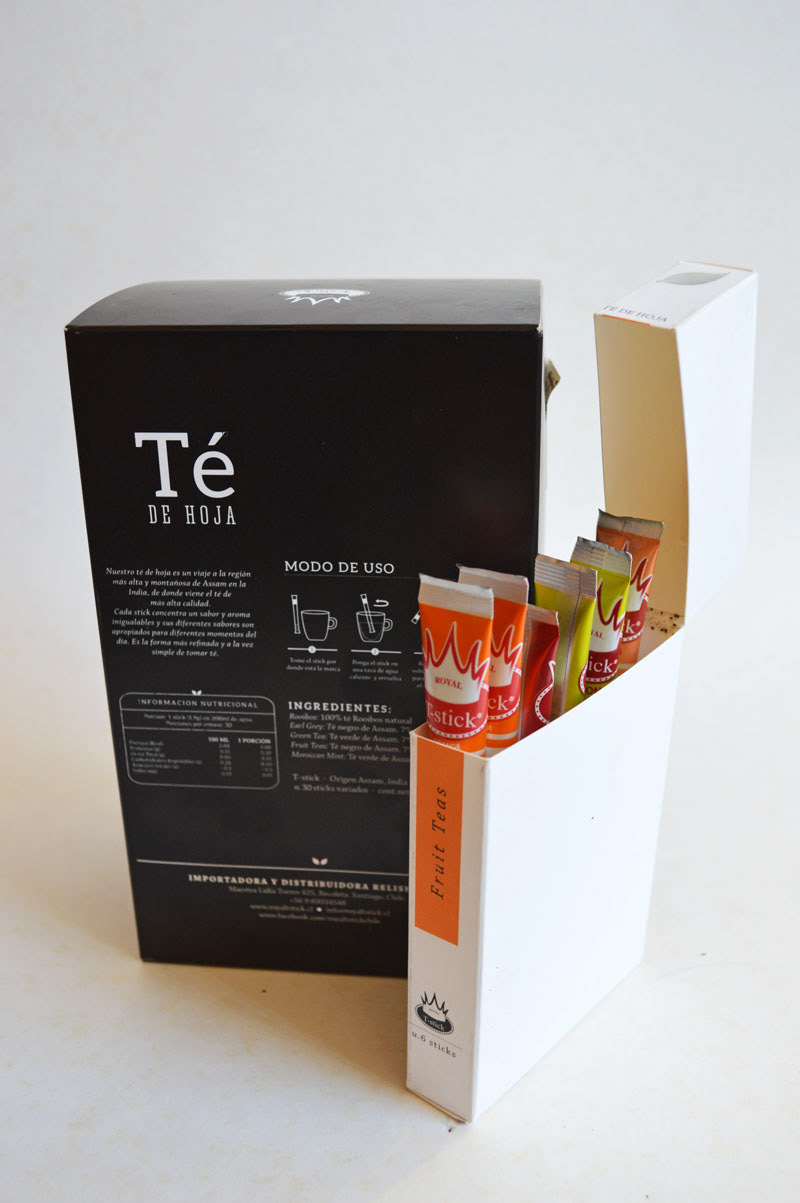 packaging 3: Tea gift set.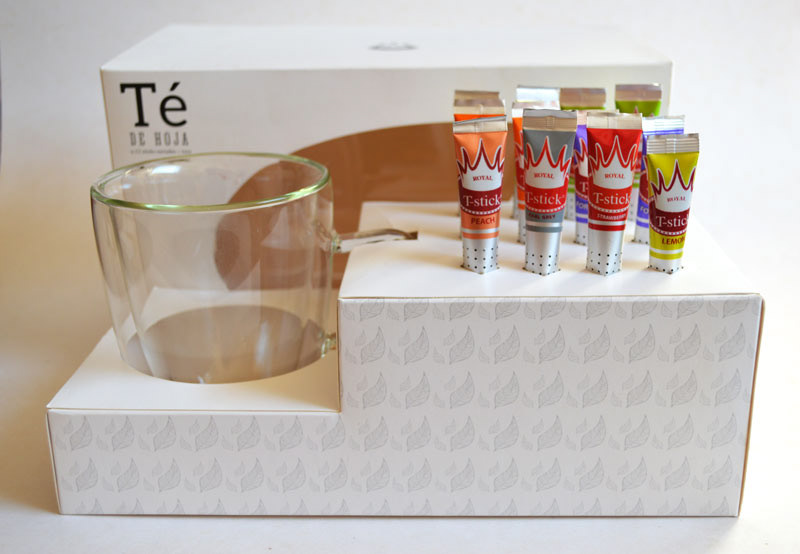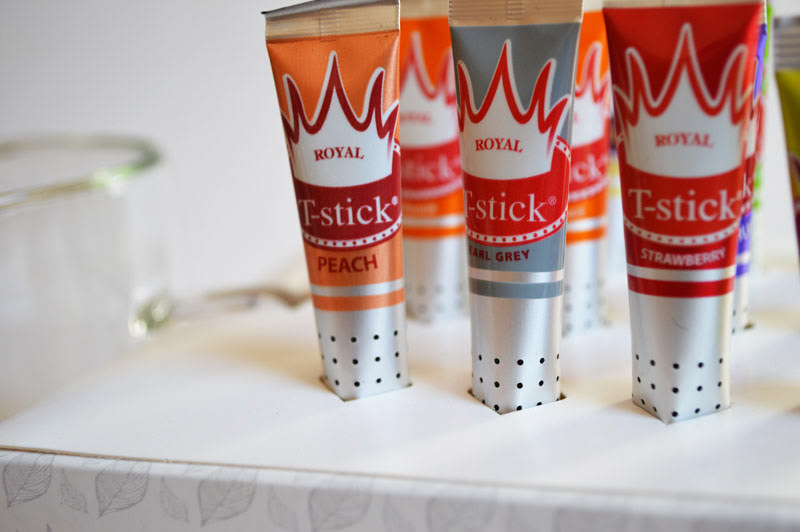 packaging 4: Tea gift set.